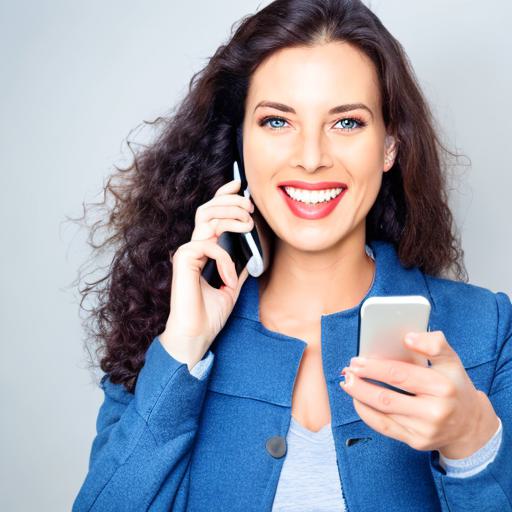 Being responsive to customers is a critical aspect of running a successful business. It helps build trust, improve customer satisfaction, and increases loyalty and repeat business.
There are a few key ways to be responsive to customers:
Respond quickly: When a customer reaches out with a question or concern, it is important to respond as quickly as possible. This shows the customer that you value their time and business.
Be available: Make sure you have multiple channels for customers to reach out to you, such as email, phone, and social media. This allows customers to choose the best method for them and ensures you are always accessible.
Solve problems: When a customer has an issue, it is important to listen to their concerns and work to find a solution. This could involve offering a refund or exchange, providing additional information or support, or simply apologizing and making things right.
Stay in touch: Keep your customers updated on the status of their orders or inquiries. If there are any delays or issues, let them know as soon as possible so they can make alternative plans.
Ask for feedback: Encourage customers to share their thoughts and experiences with your business. This can help you identify areas for improvement and make changes to serve your customers better.
You can build trust, improve customer satisfaction, and ultimately drive business growth by being responsive to customers. This is especially important in today's digital age, where customers have many expectations and options. You can differentiate your business and stand out in a crowded market by going the extra mile to be responsive.