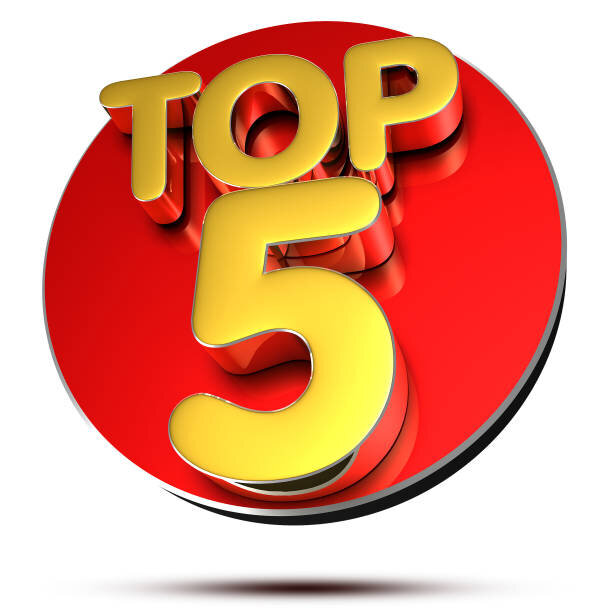 Likeability – People want to do business with people they like.
Benefit – The sales rep knows and understands their customer's business well and can effectively communicate the benefits in the customer's language.
Trust – The customer knows and trusts their sales rep/team.  Would you ever buy something from someone you do not feel you can trust?
Fit – The product or service meets a desire from those empowered to buy.
Price – The product or service delivers good value for the required investment.
If you do not deliver on each of these five reasons, it is highly unlikely a sale will occur.  Keep this list handy, and objectively double check these items against sales opportunities to both identify and sure up areas of weakness.
Happy Selling!