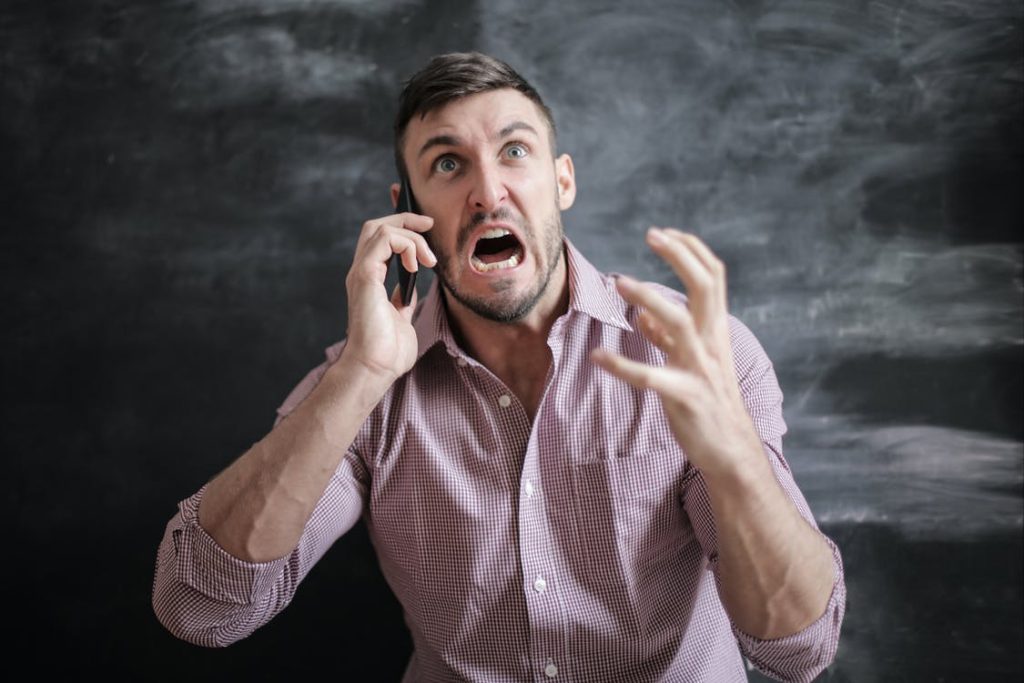 I rented an automobile from a large, seemingly reputable company, who's name will remain anonymous to protect the guilty. I picked-up the car from the MD airport, and given schedules, costs, etc., I opted to drive home to PA, which required me to return the car to a different location Before renting the automobile, I confirmed the billing charges with an agent over the telephone – I was quoted a two-day, one-way rate, that was exorbitantly high. I then explained that I only needed the car for one day, and would return it promptly the following morning. The closest return center was 15 minutes from my home, which opened at 8:30 am, but I had the option of returning the car at the Philadelphia Airport (1 hour and 10 minutes away from my home), which was open 24 hours – REALLY?
I picked the car up in the morning, went to my meeting, and drove home that evening, dutifully returning the automobile the following morning at the local center. I showed up at 8:15 waiting for the return counter to open. Once the agent arrived, I gave them my keys, a copy of the rental agreement, noting the mileage, and that I had filled the tank. They logged the car in and presented me with a bill that was twice what I was quoted – charging me for two days instead on one. Apparently, I either picked the car up 15 minutes early, or was ultimately logged in 15 minutes late, but the said unnamed company charged me for an entire extra day. When I complained, I was told by the agent that I should contact customer service, and I was assured that they'll take care of it and make an adjustment. This explanation sounded quire reasonable and rational to me.
So that same morning I called the customer service department. After waiting 20 minutes on hold, I finally spoke to an agent who reviewed the case and said, I was wrong and they were correct in charging me for an extra day. Unsatisfied, perhaps because the agent never really listened to anything I said, I asked to speak with a manager. The agent responded with "You want to speak to a manager? " Yes, I replied. "Okay, I'll put it in the system and someone will get back to you." 24 hours passed, and no call – I again called customer service, provided them with my case number, and asked to speak to a manager, again I was told, "I've put you in the system and a manager will get back to you." I just assumed that it was an honest mistake and I thanked them and went about my day. Two days passed, and still no call back from a manager. Again, I called back to customer service, asking to speak with a manager. I was told, "Sir, I'll have a manager call you back." "No," I said, "I have already gone through this process several times now and haven't received a single call back, may I please hold for a manager?" Please Hold." After another 20 minutes, another agent got on the phone, saying: "Sir we've reviewed your case, and the charges are correct, so there's no reason to speak to a manager." "Oh Really?" I replied, "May I please speak with one anyway?" "No sir, they don't want to talk with you, " I was told. REALLY? "All-righty then, in that case, may I please speak with the manager's, manager instead then?" "No sir, no one is willing to speak to you about this." WOW – Needless to say, I was one pissed off customer, and vowed never to use this company ever again. I filed a complaint with the BBB, which has had Zero Impact. Ever since this incident, I strongly encourage others to steer clear of this company – which isn't the purpose of this article, but boy am I ever tempted. The point that I'm trying to make is this: a quick 10 minute phone call by someone in management could have changed everything – even if the outcome hadn't changed. To be honest, I'm more angered by their unwillingness to speak with me – their loyal (up until this incident customer). In retrospect, this was a very shortsighted approach by this company, very short sighted approach by this company – read on to find out why.
Let's do some quick math to calculate the impact to this rental company. I typically rent 3-4 cars a month at a going rate of $68 per day. Therefore, on average I spend $210-$280 per month (That's over $3,300 a year!). I have told three other road warriors like myself about the rude customer service, and their unwillingness to even listen to me (their customer), and each of them have said they wouldn't want to find themselves in a similar situation like that, and have voluntarily switched to other agencies for their rentals as well. Over the next 5 years, this company will miss out on approximately $60,000 in business, (more if my friends also spread the word) all as a result of poor customer service practices.
The key take away from this experience is this, as you put together your support policies, please remember to put escalation policies in place that will, at a minimum not alienate your customers.